Cape Freycinet National Park
Not the traditional images you will see, rather a personal take,
I am drawn more to the fallen leaves, branches than to the golden Freycinet beaches & drawn more to the messy darker corners than the sunny highlands.
Click on any image to see more detail.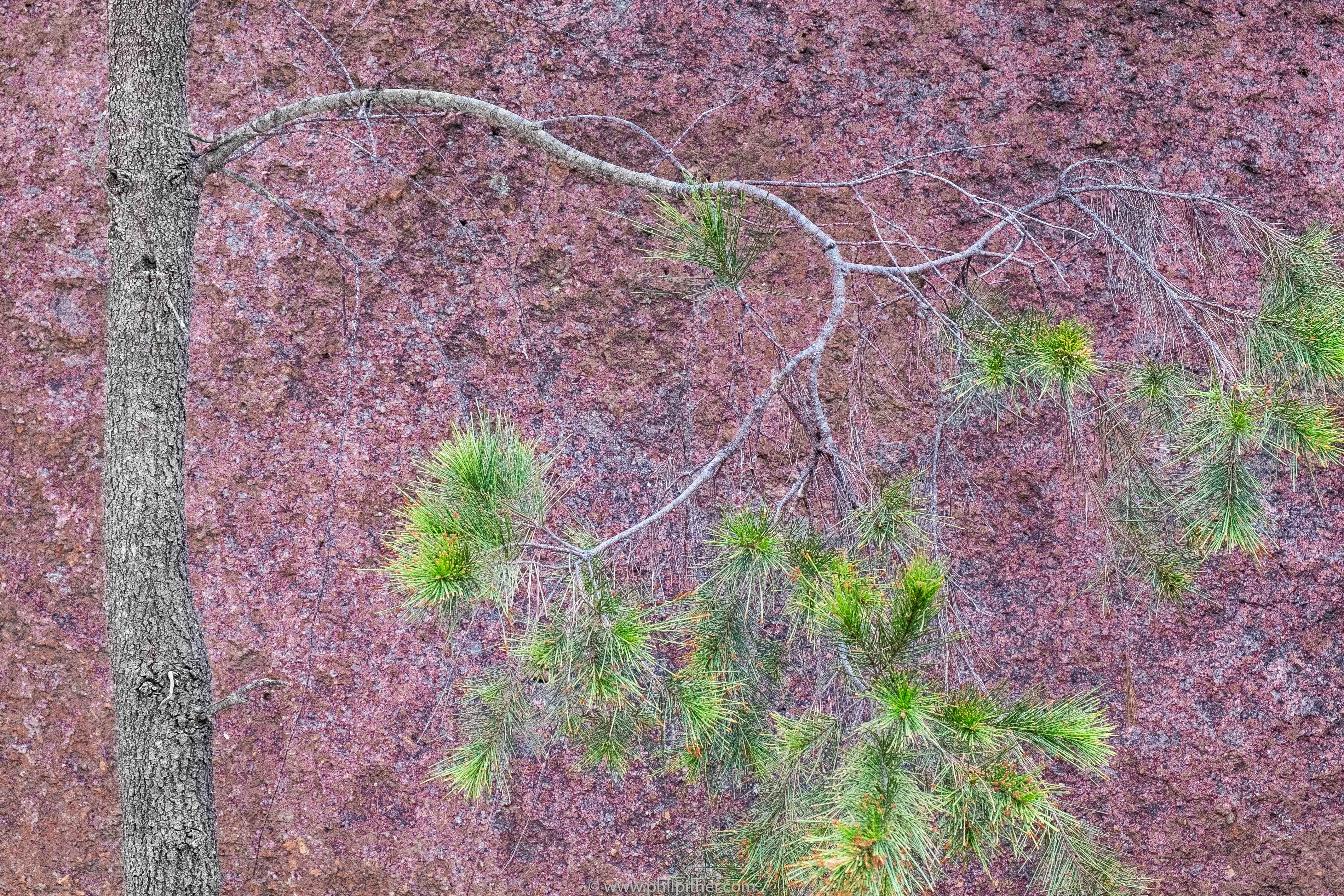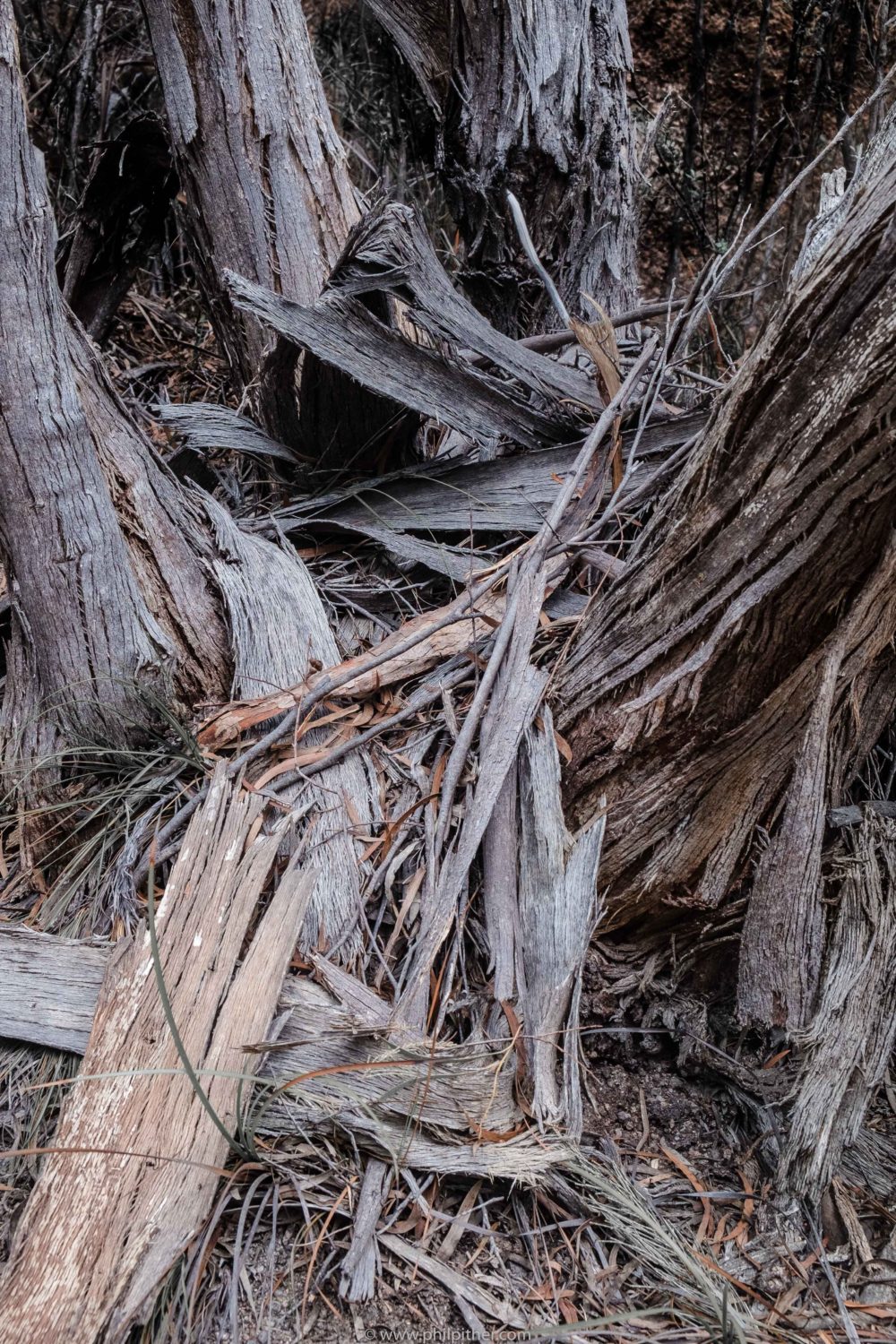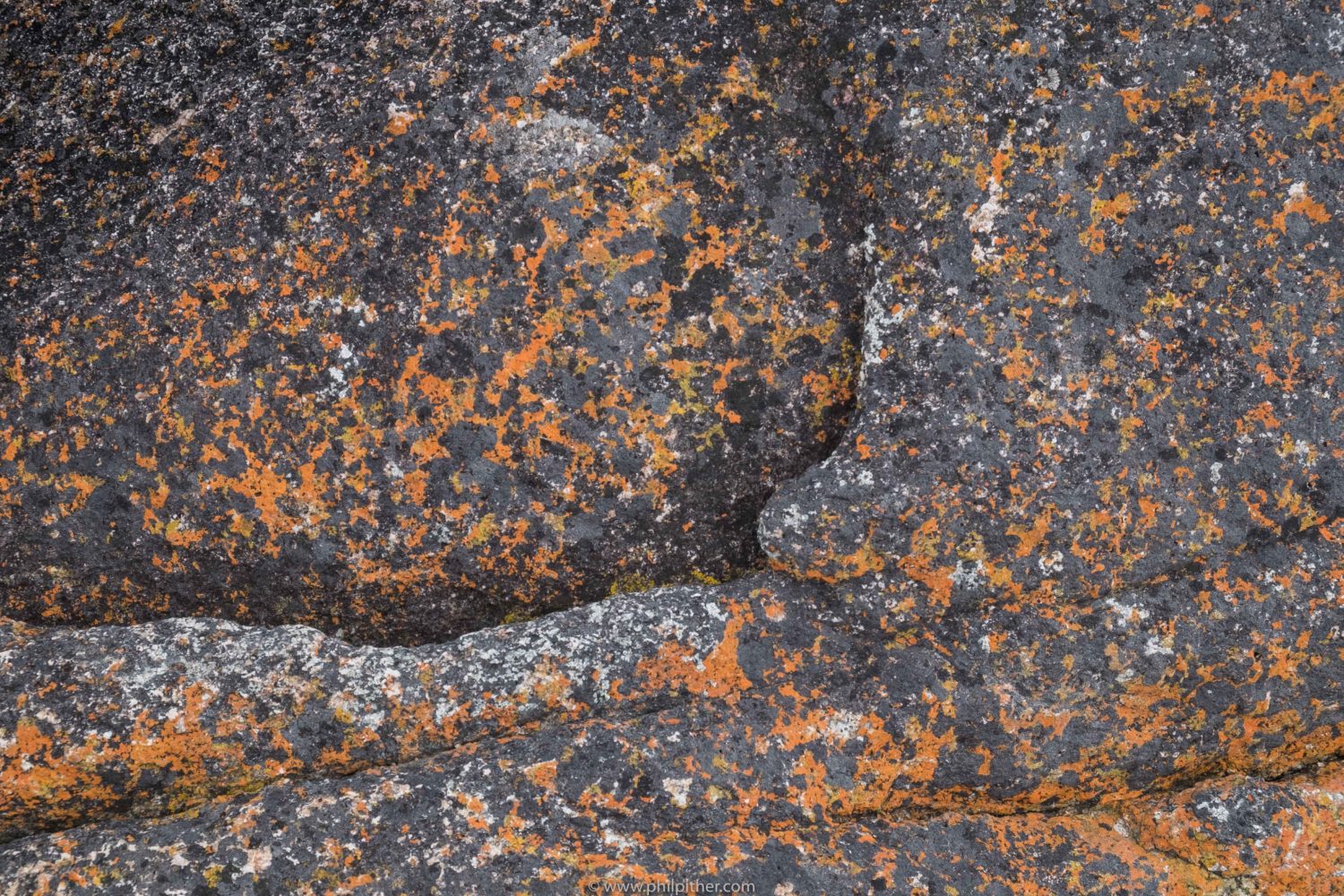 Mt Field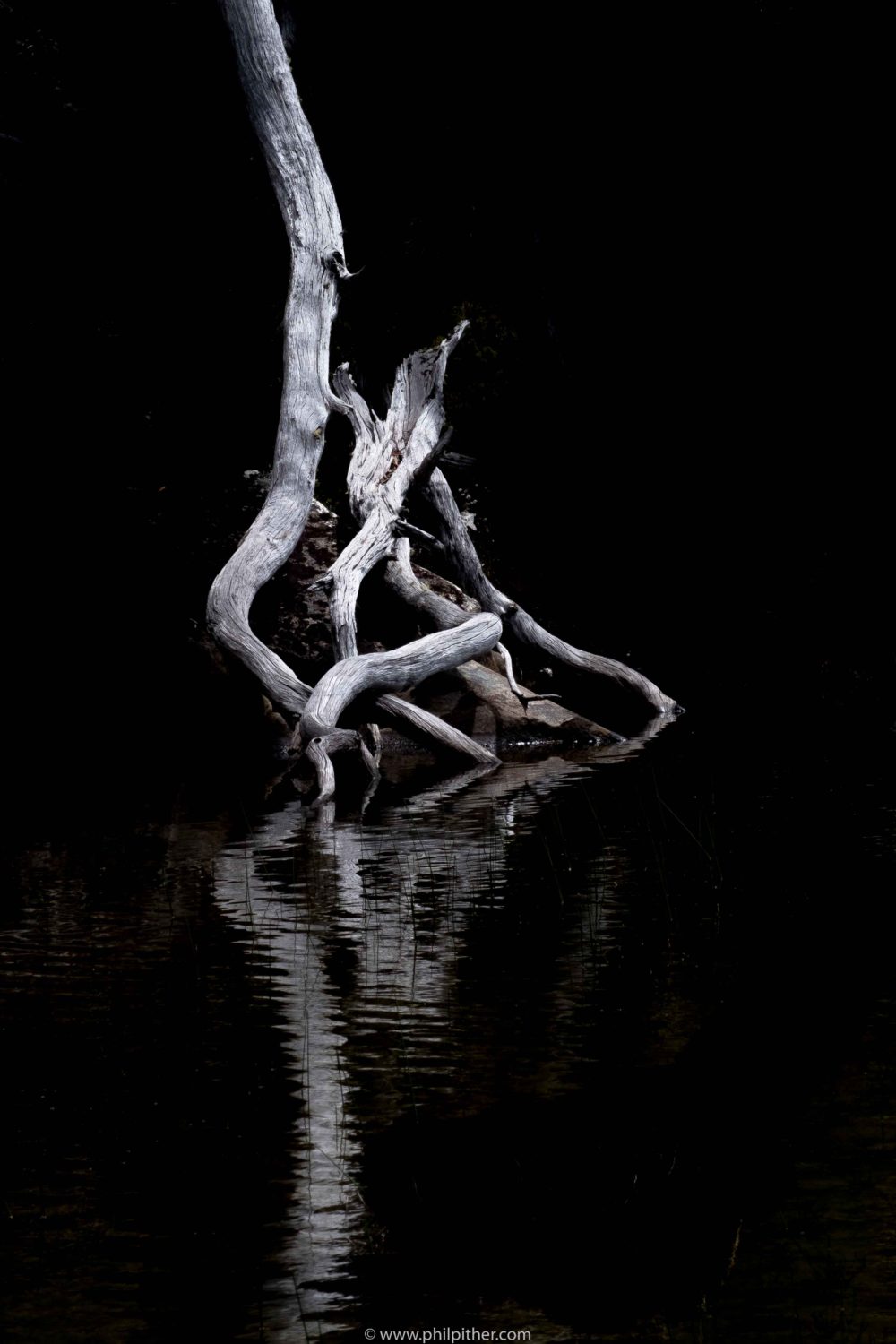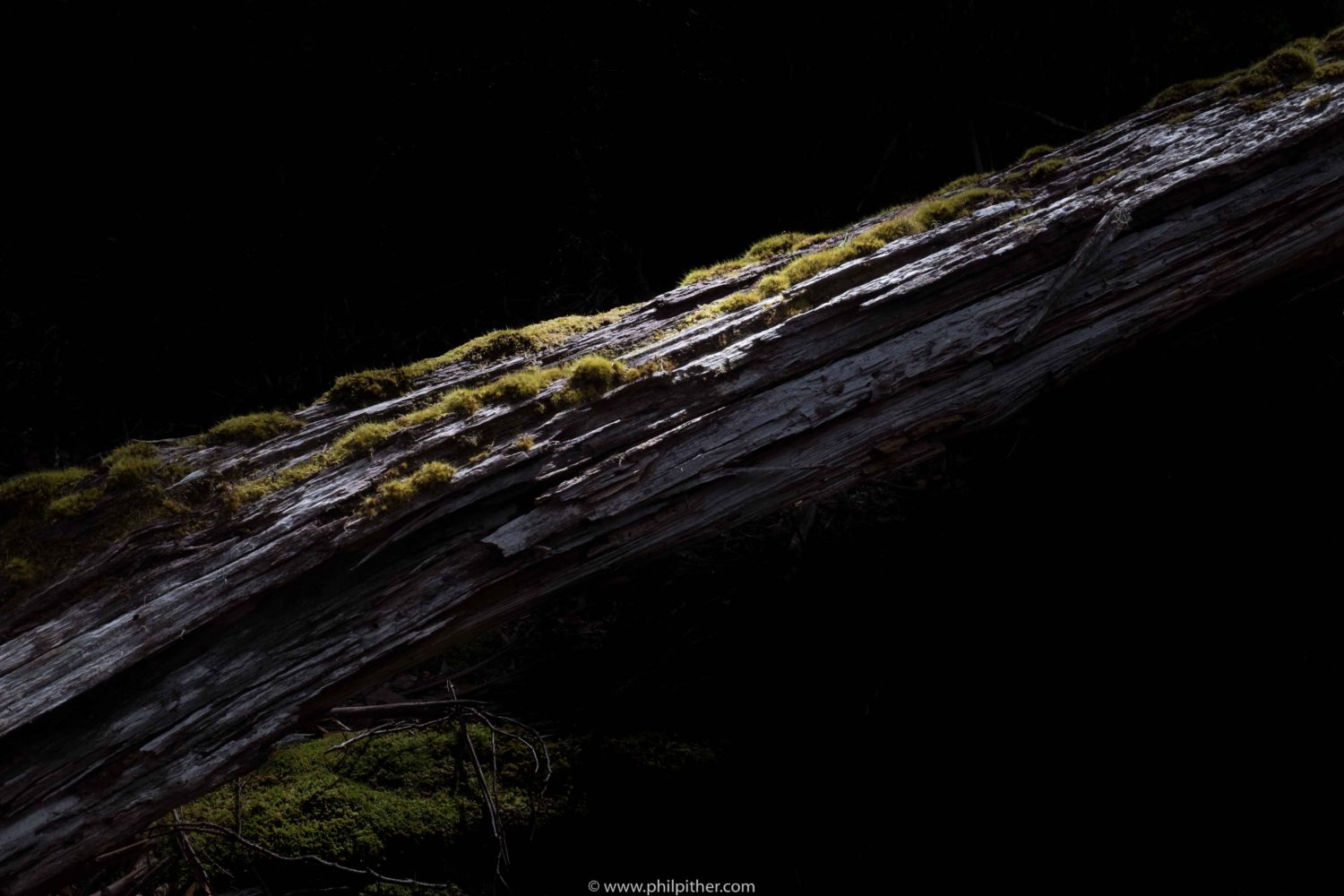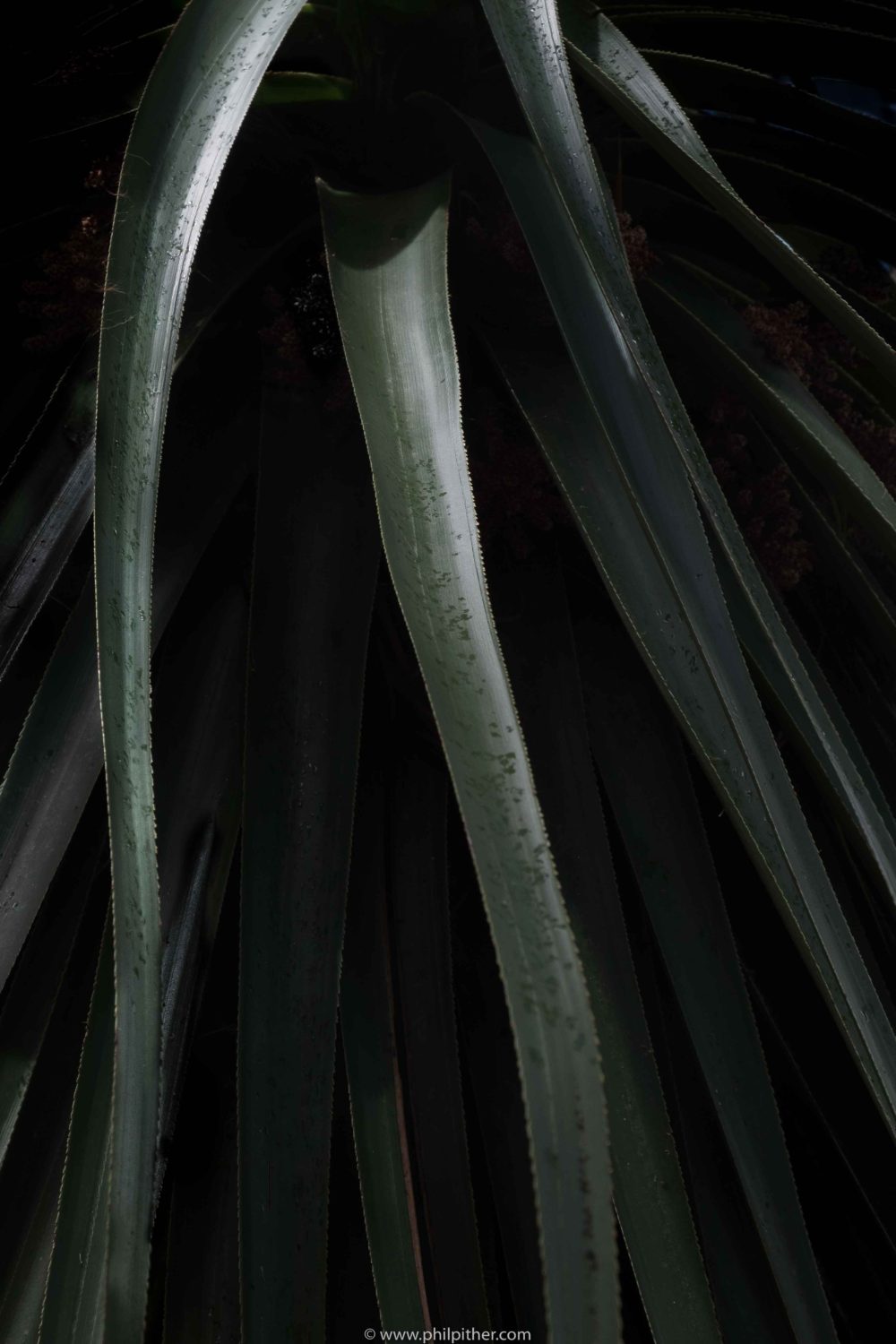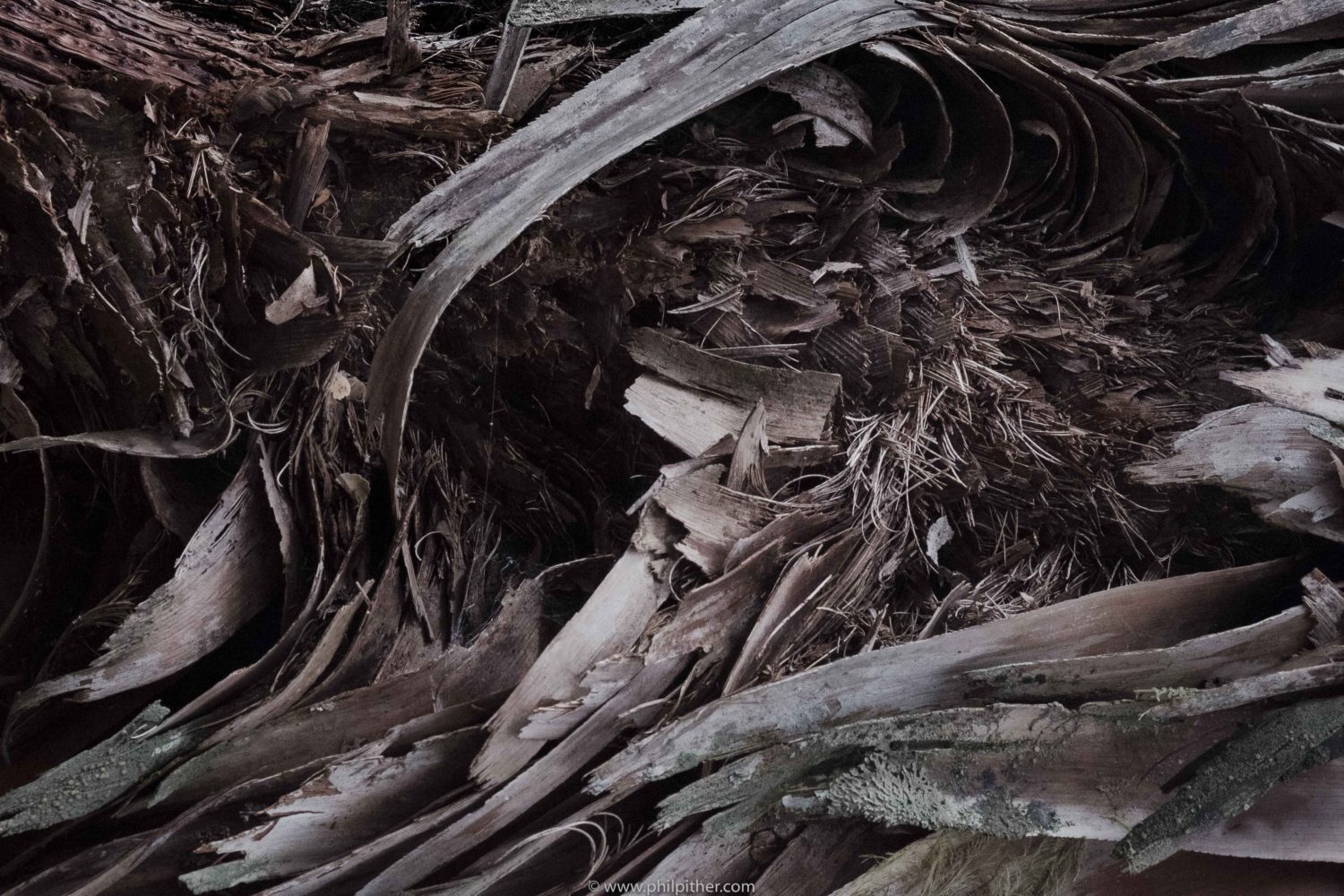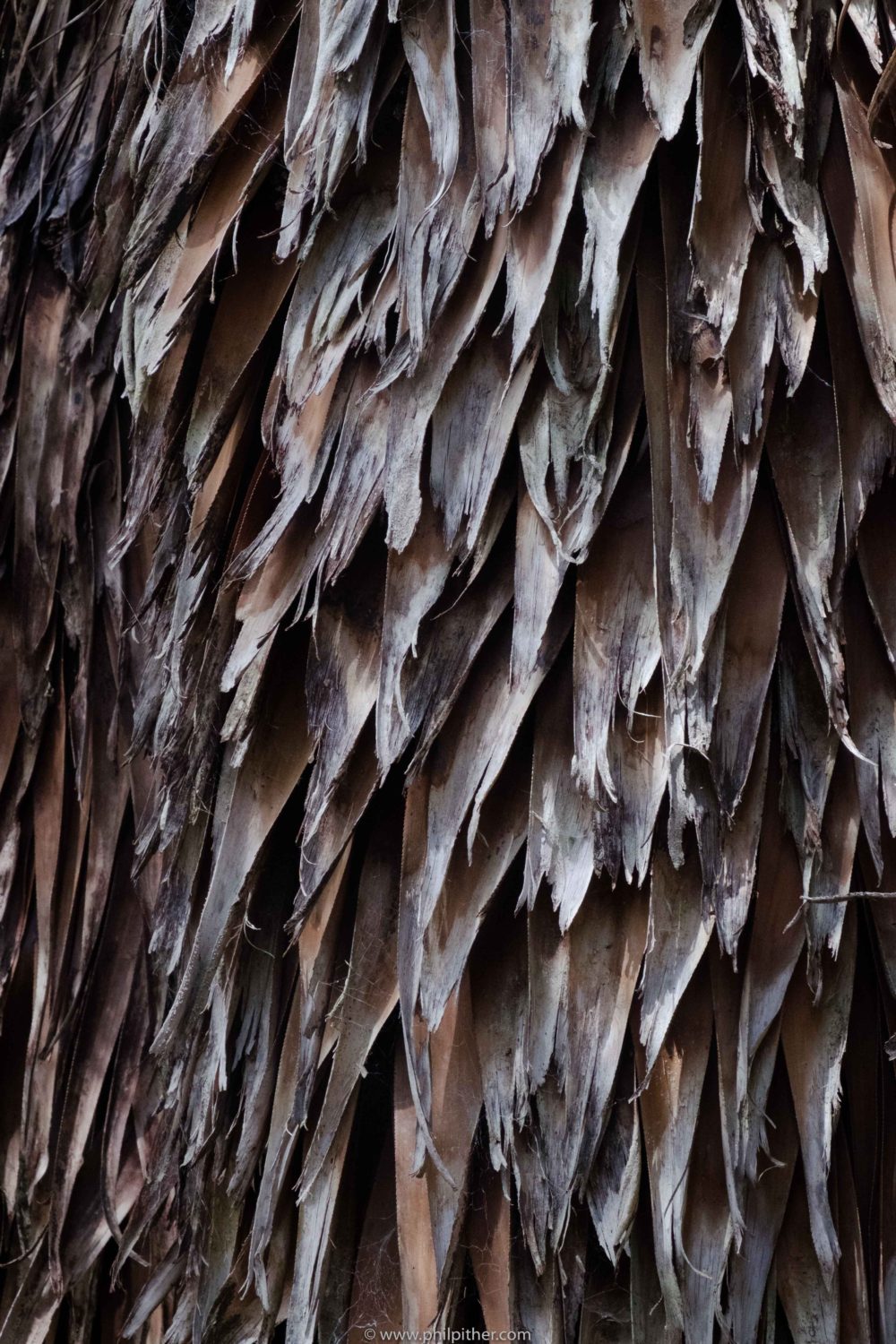 Maydena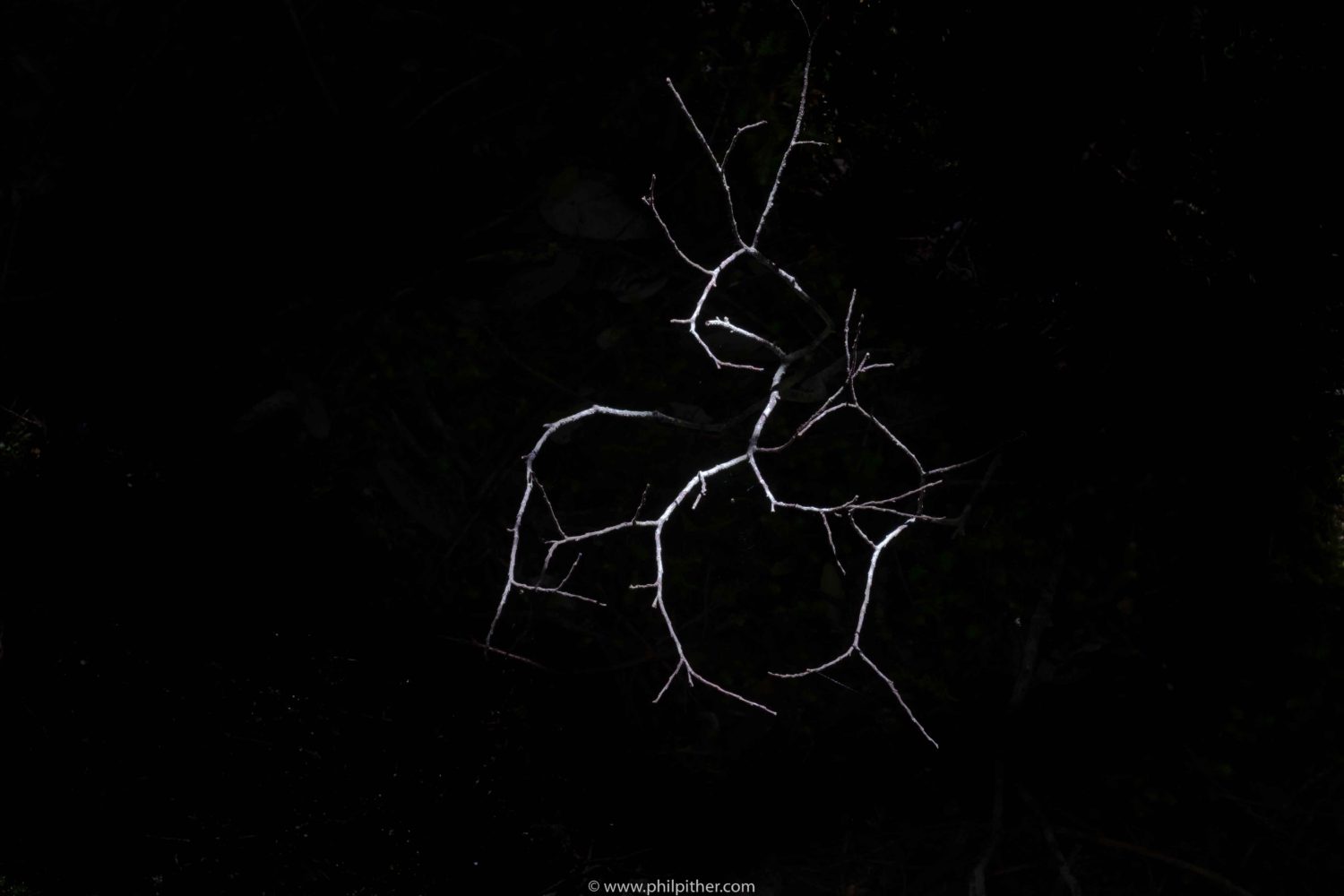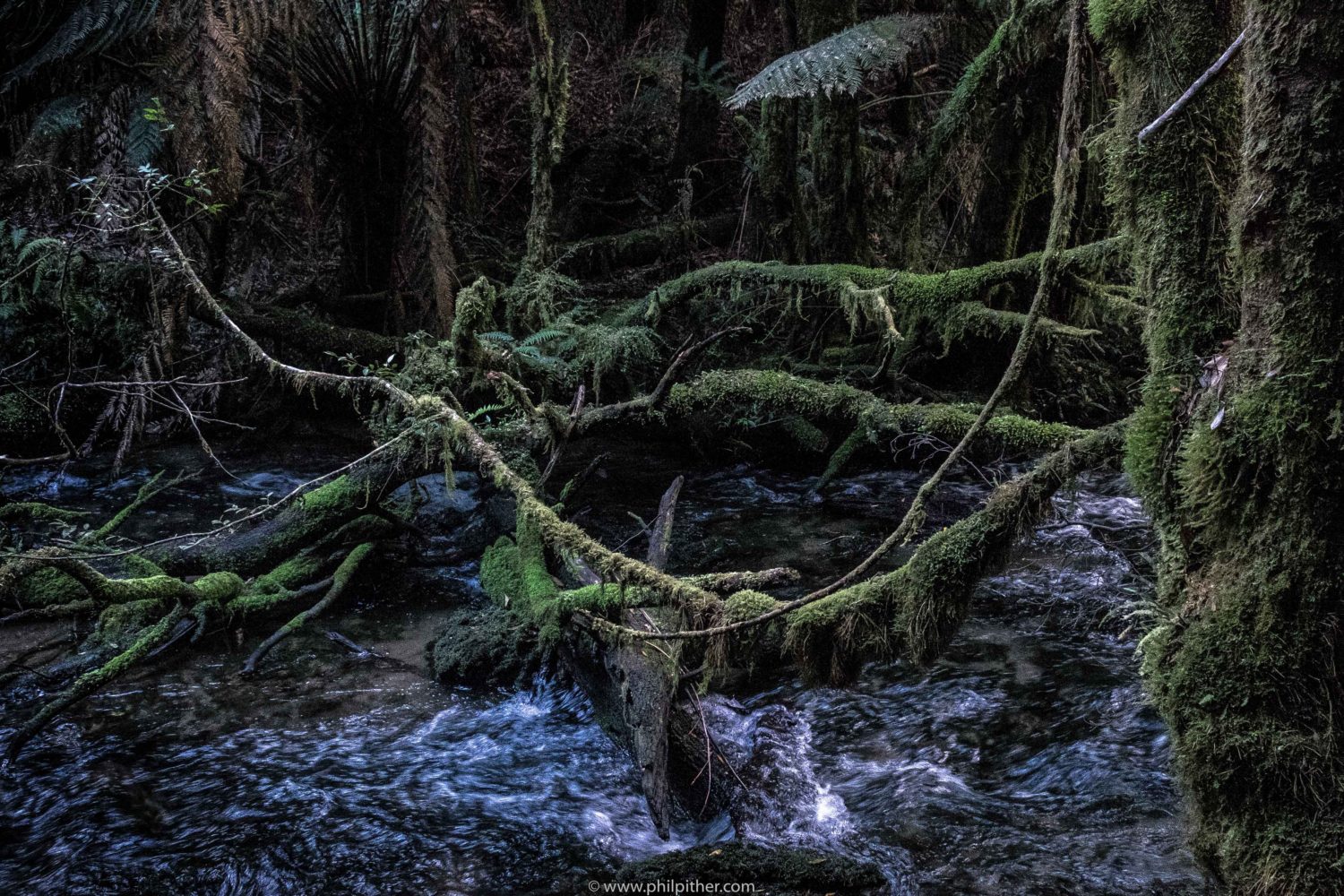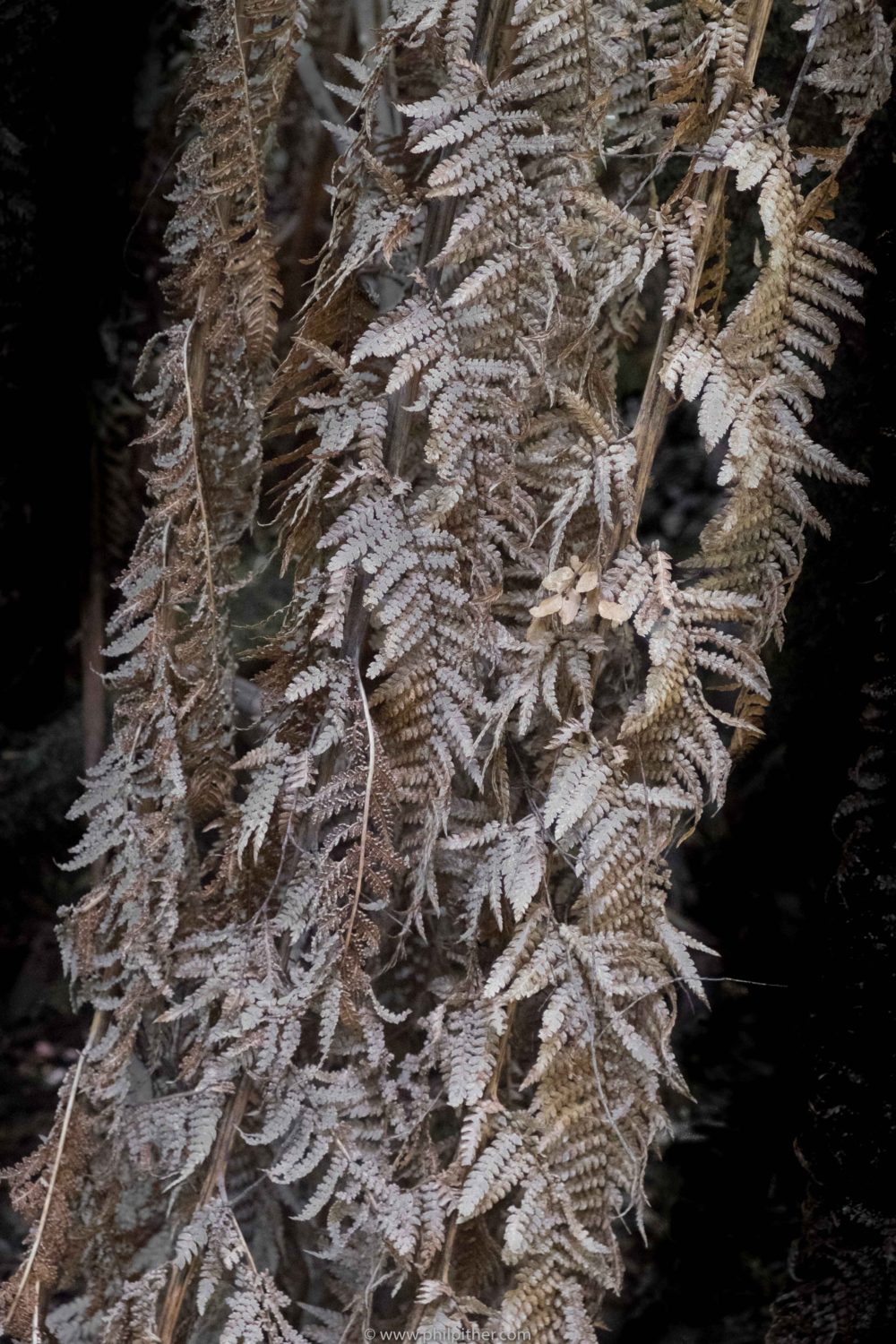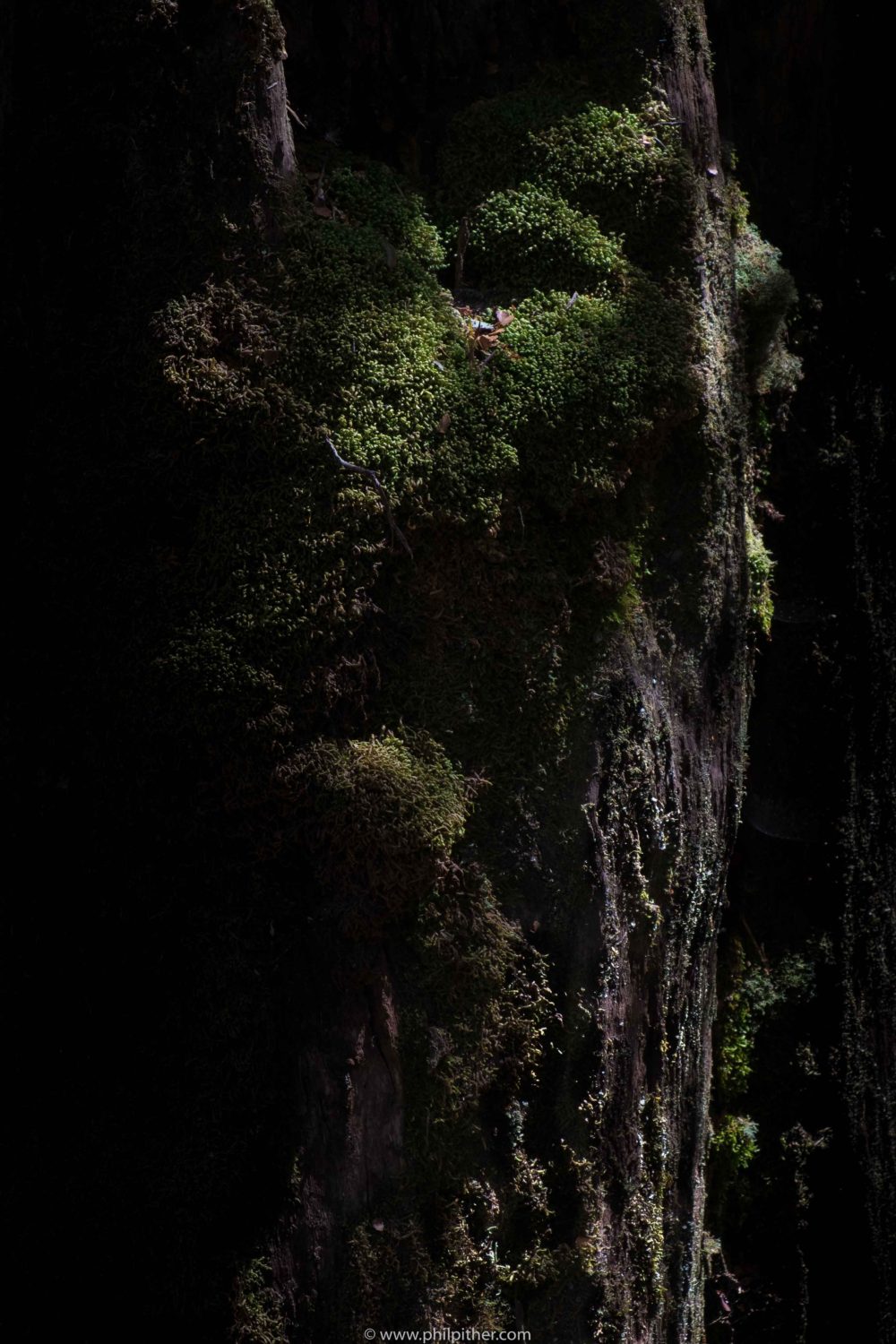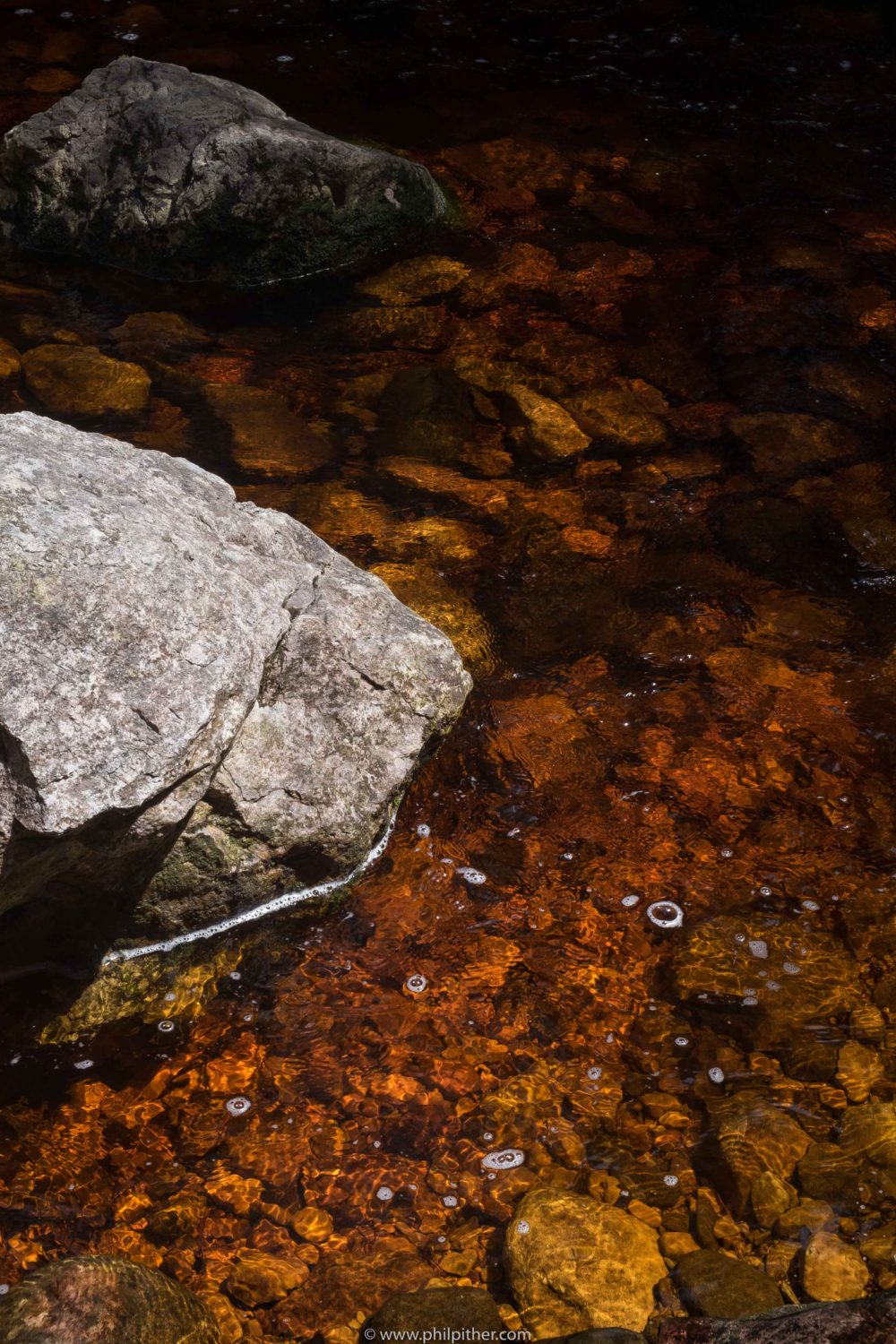 Cradle Mountain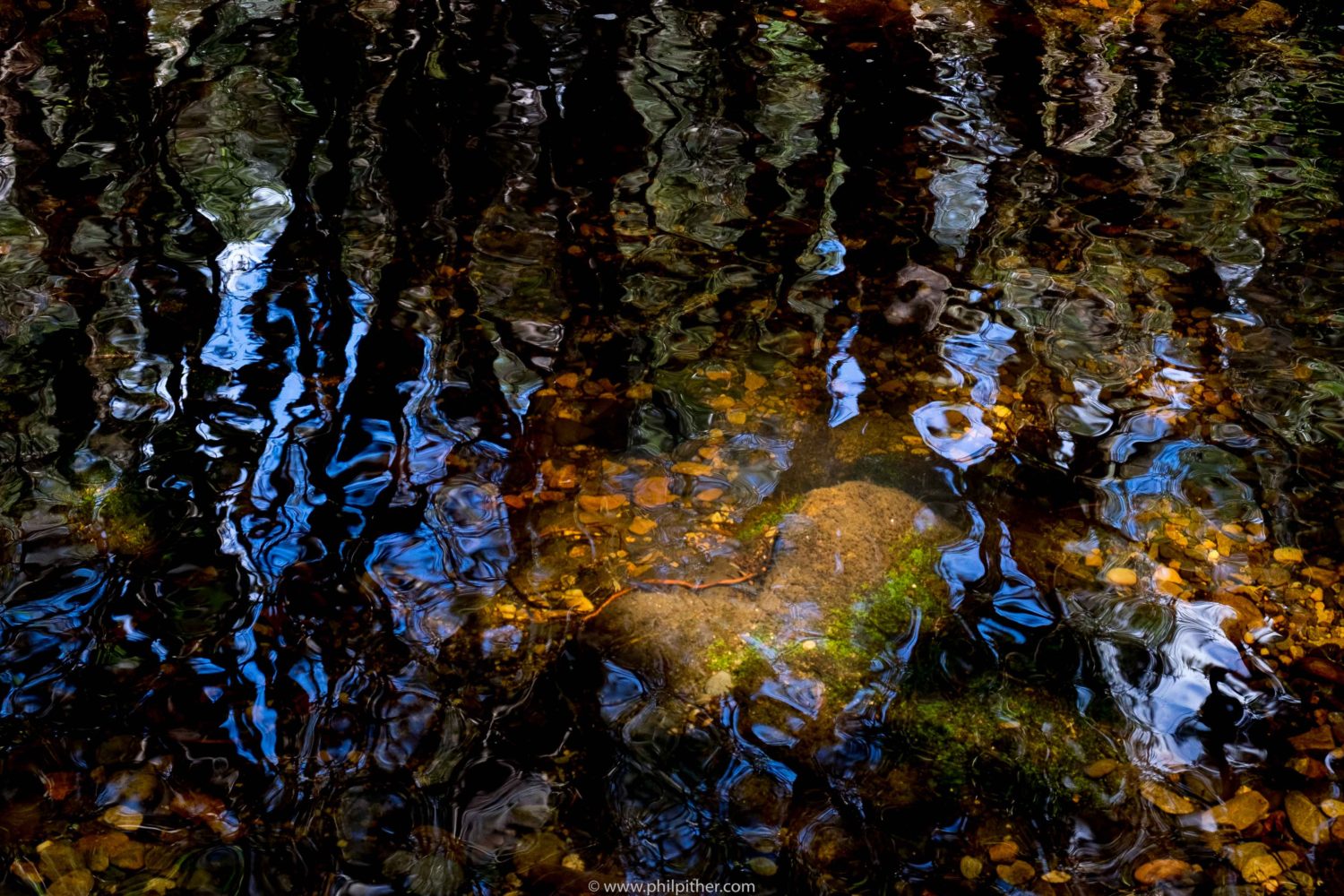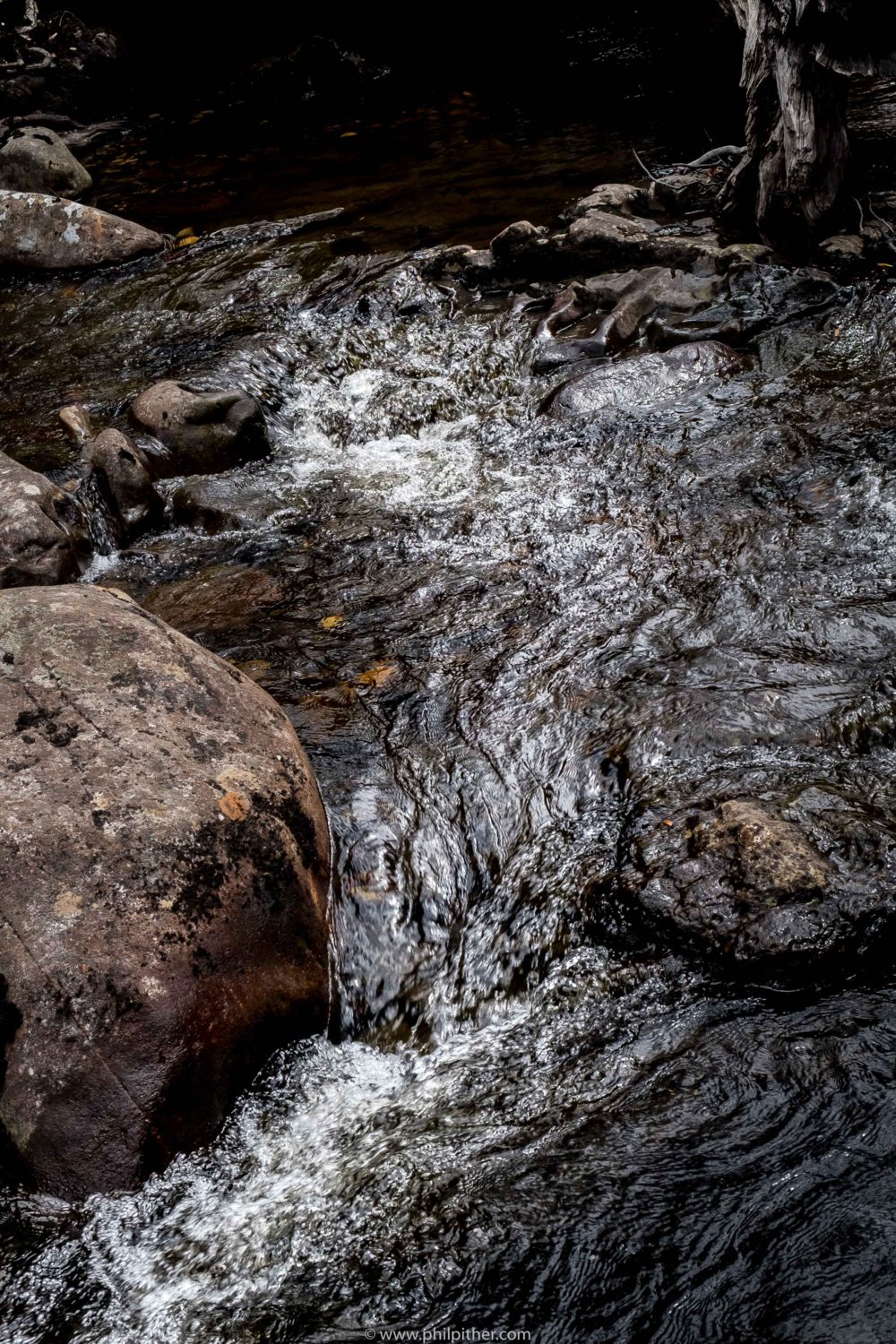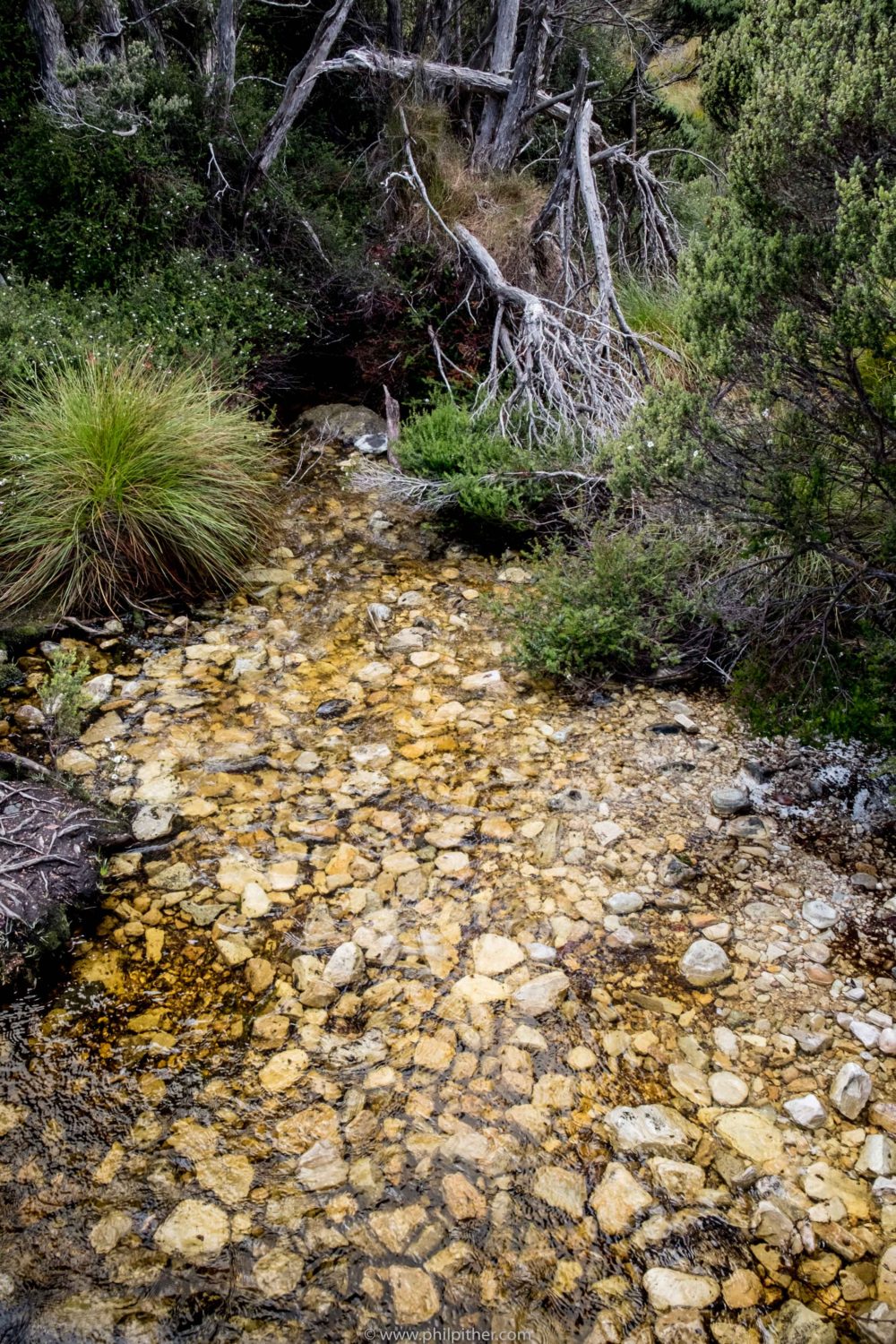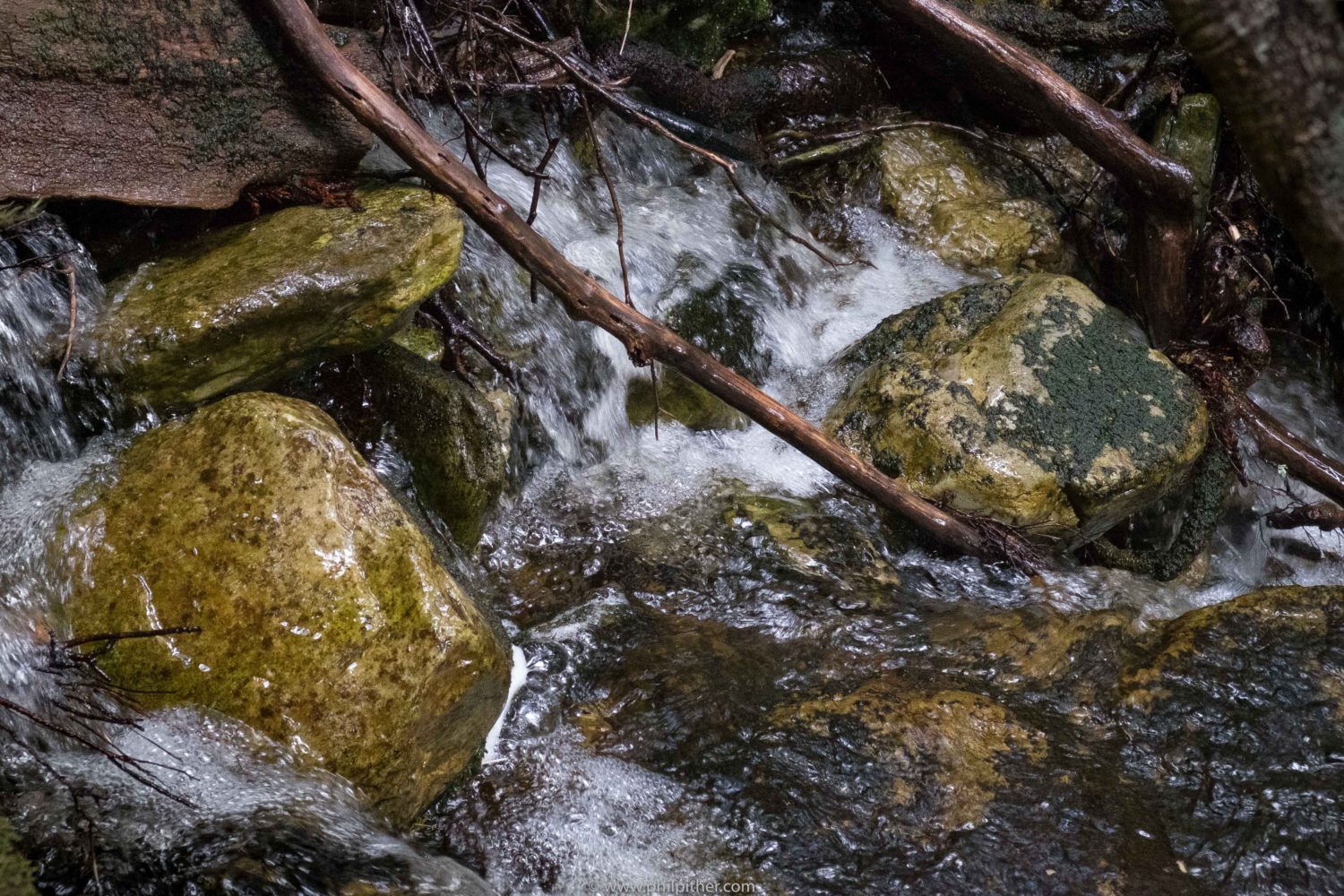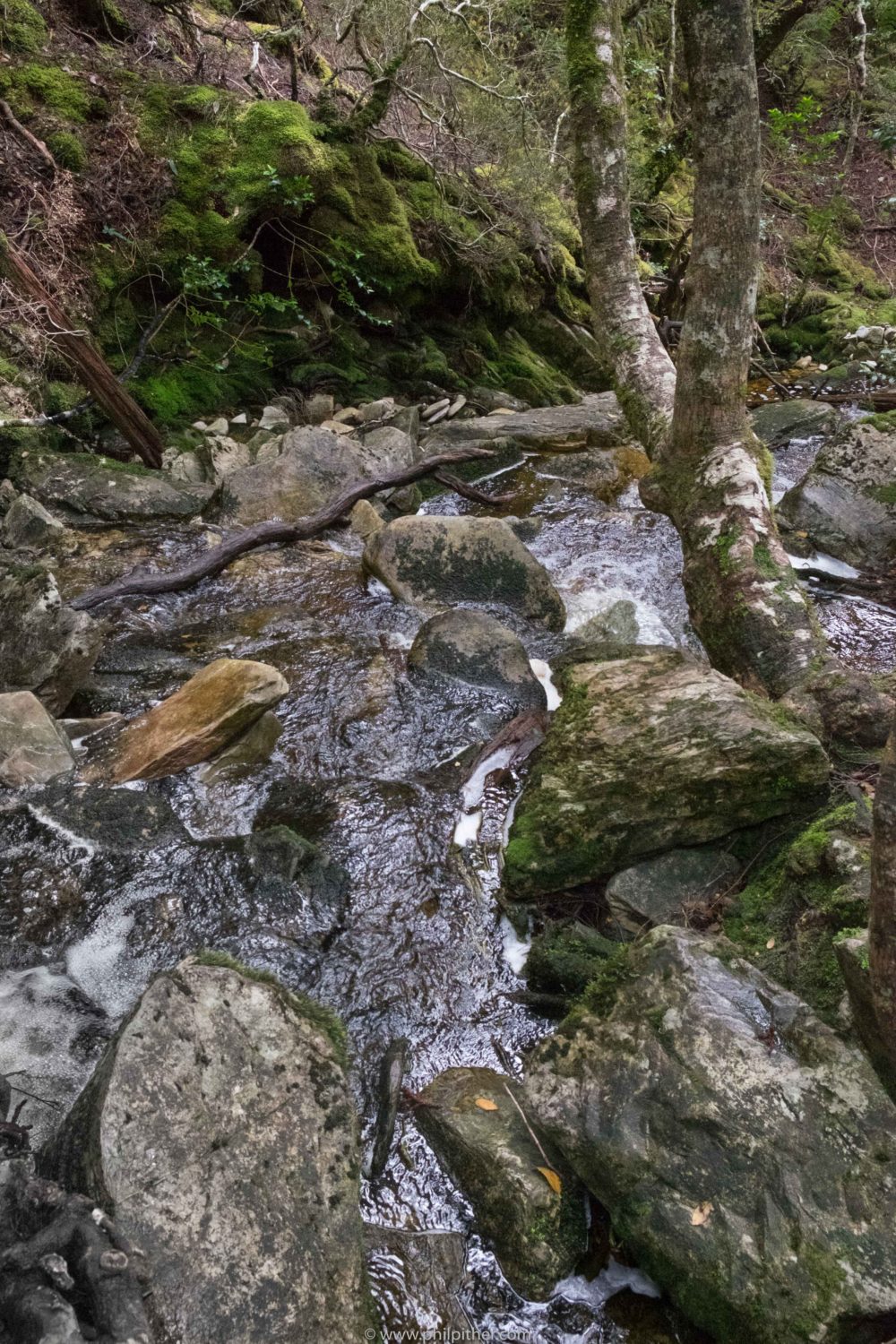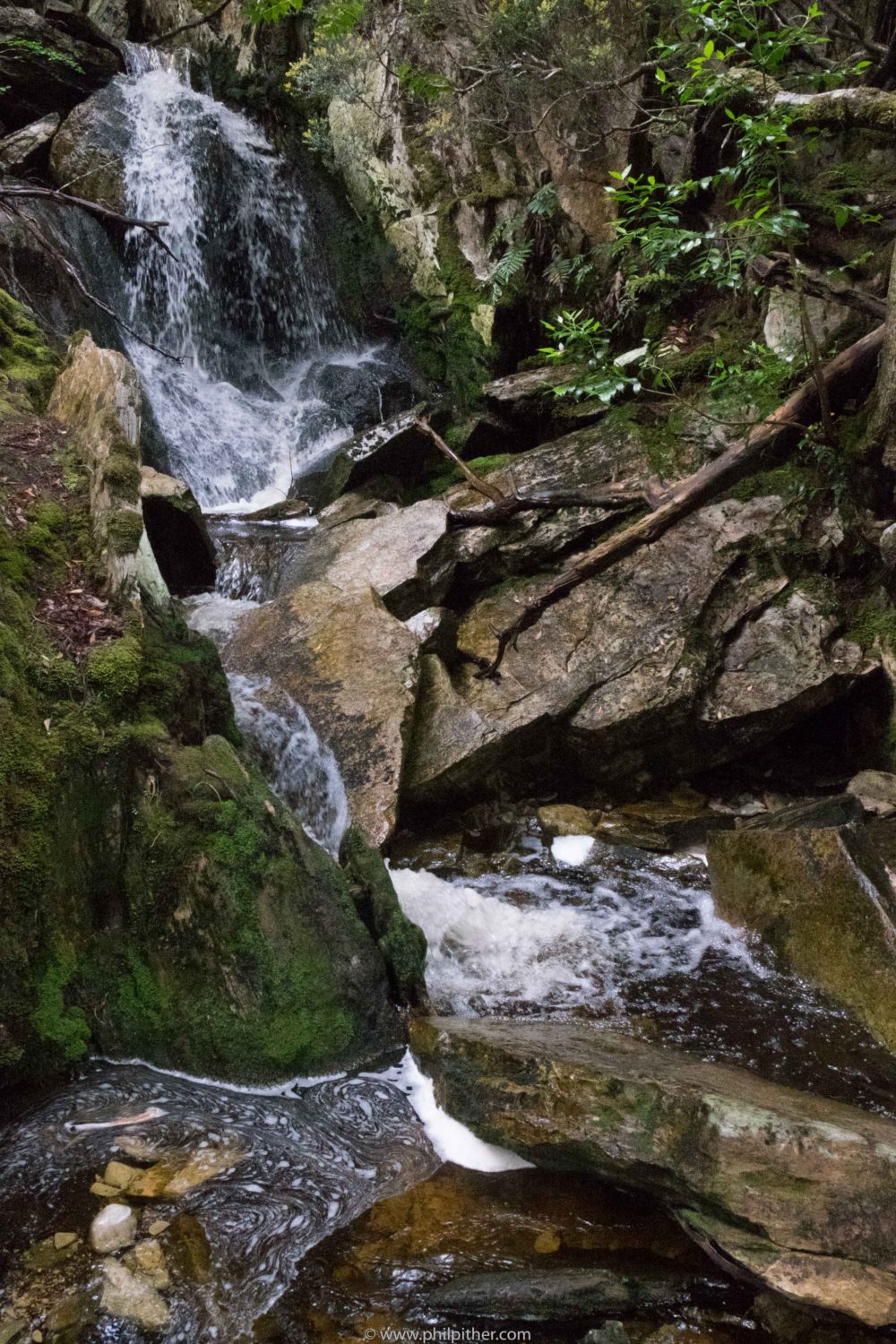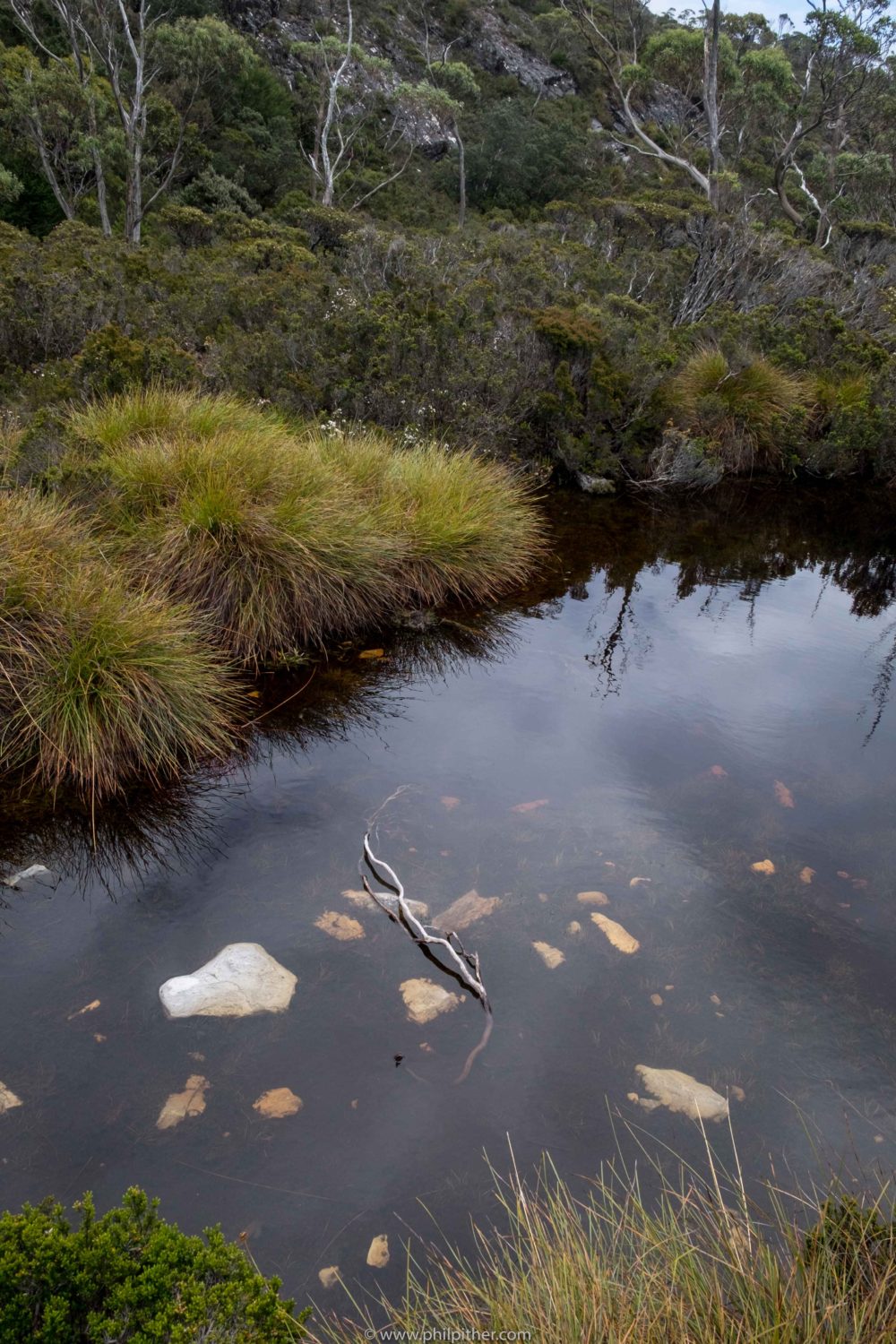 The Tarkine
The Tarkine is is essentially a circular drive covering inland forests and Bass Strait coast in the North West.
Both are equally stunning but different – inland is deep quiet forests and sink holes while coastal route is wild, wind and wave swept