Our route was Beijing to Moscow, however, we used local trains all the way with 2 deviations – on Lake Baikal we took the Circum Baikal train(local not tourist), visited Listvyanka, Olkhon Island and later Tomsk which required a small deviation from the main line.
In all 11 train 'legs' with a couple of nights at each stop.
Total trip from Hong Kong to Helsinki was 52 days and entirely by train between Beijing and Tallin with a few buses where unavoidable around Lake Baikal area.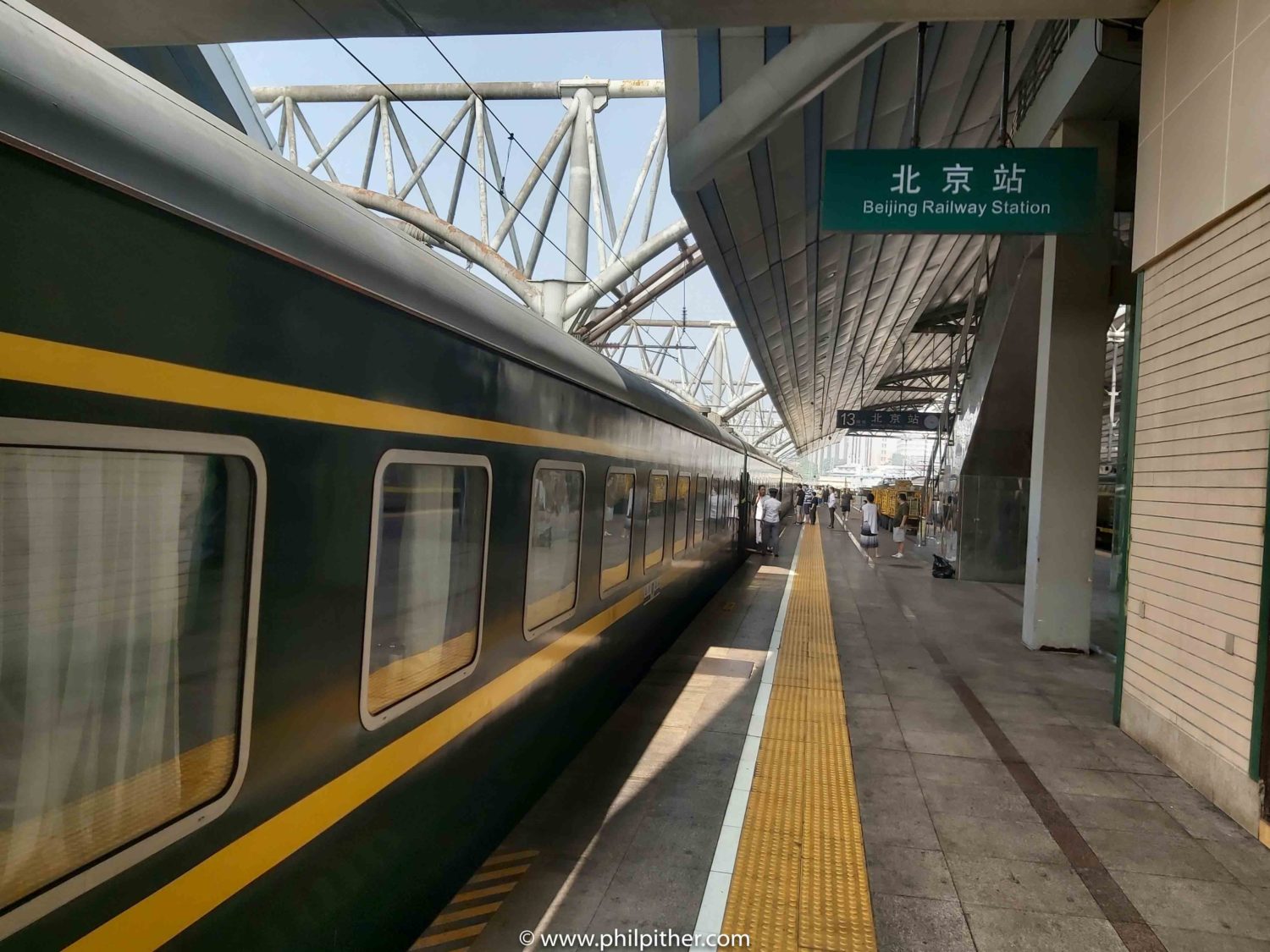 From Beijing for a considerable discount compared to the 'Trans Siberian Train' route we took 2 local trains – first stop Jining, then to Erenhot/Erlian where we crossed the border to Outer Mongolia.
A short stop for a rest in a hotel at Jining resulted in the hotel losing a China Id card which had to be either replaced or retrieved before we could leave China. Luckily the manager found it in the photo-copier the next day!
Then delivered by scheduled bus driver to us and delay was limited to 24 hours. Otherwise 4+ days to replace.